For phones and computers
Super easy download
Friendly help 24/7

For phones and ereaders
Super easy download
Friendly help 24/7

Softback, first edition
High quality paper
All copies British English

There is no such thing as
'just a cat'
– Robert A. Heinlein

FORGED AT THE TOWER OF LONDON

Join Thunderpaws a feisty young cat battling warring royal ghosts, tricky ravens and a mind-boggling disco-tailed mouse with a message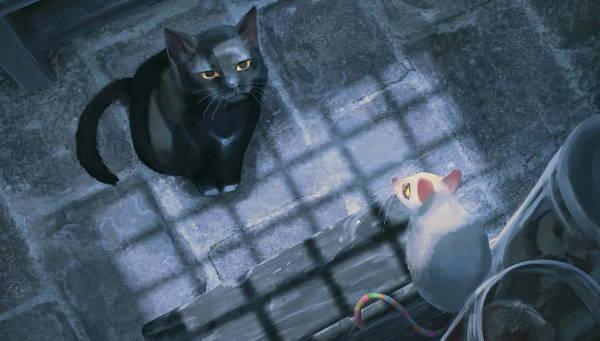 See why Amazon US recommends this colour-illustrated novel to readers of Harry Potter, Thursday Murder Club, Discworld, Doctor Who and Hamnet: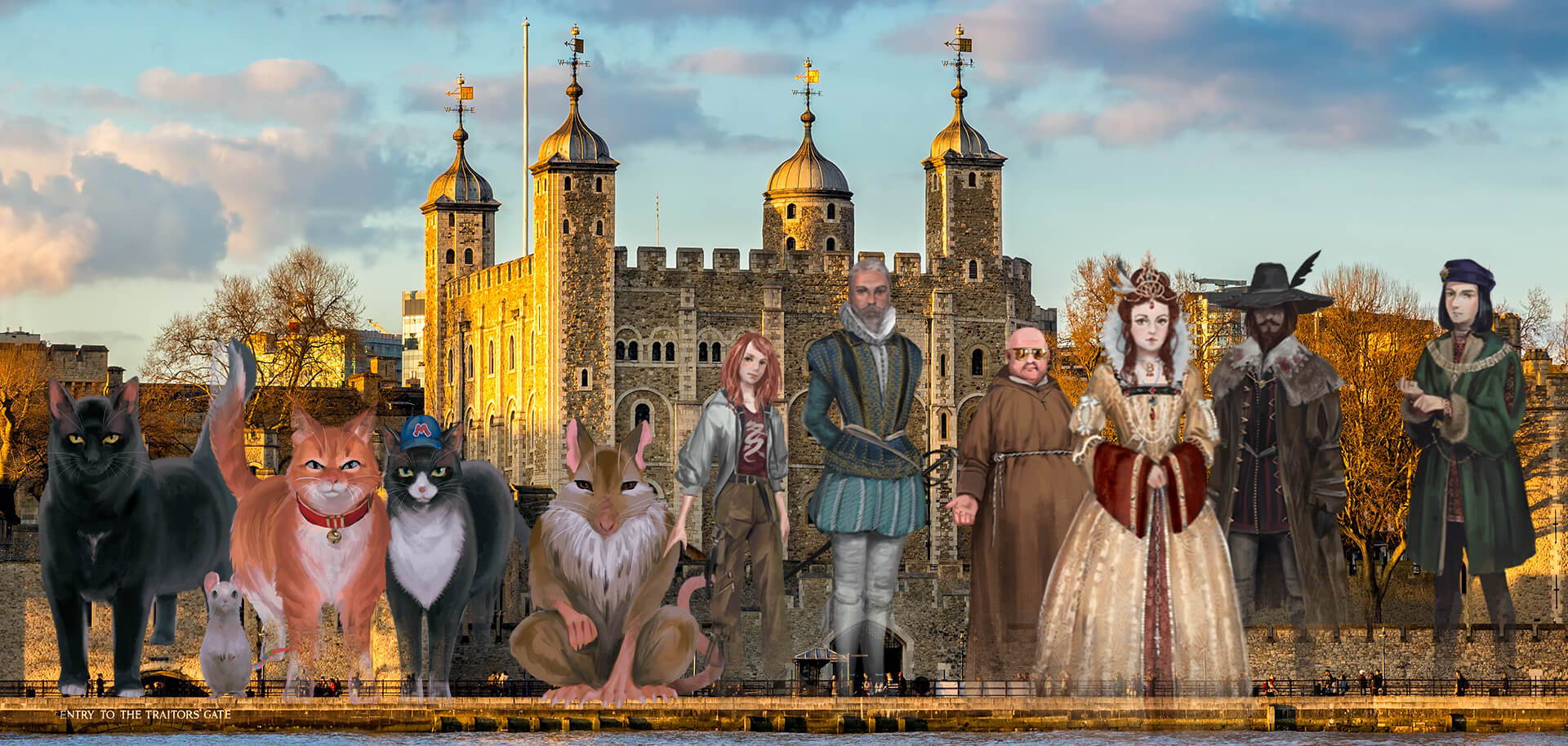 Cast (left to right):
Thunderpaws
Mushika
Citizen

Magnificat
Elvis
Lady Jane Grey
Sir Walter Raleigh

Bishop Bonner
Queen Anne Boleyn
Guy Fawkes
King Richard III

25 pages by Japan's MonoKubo (もの久保)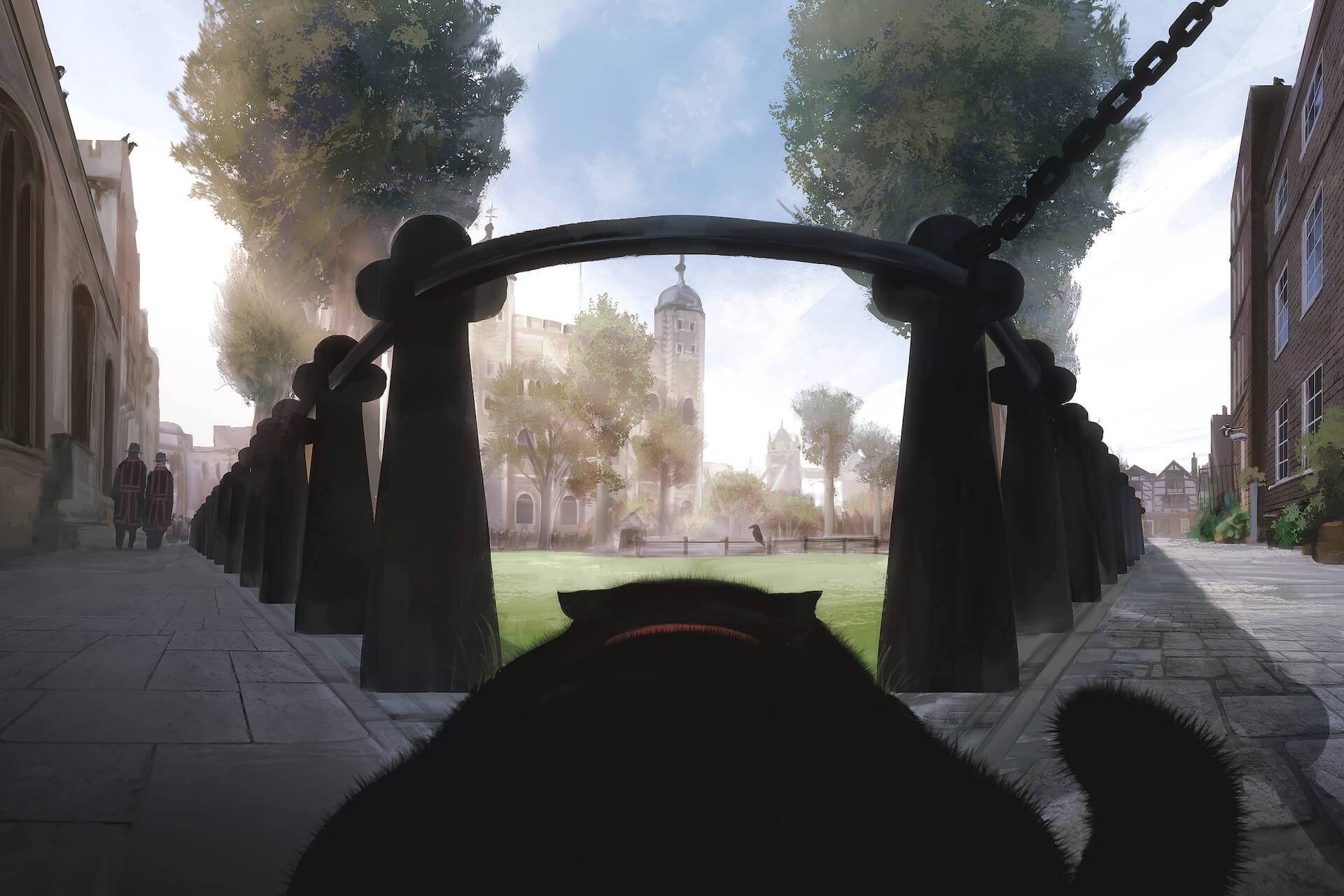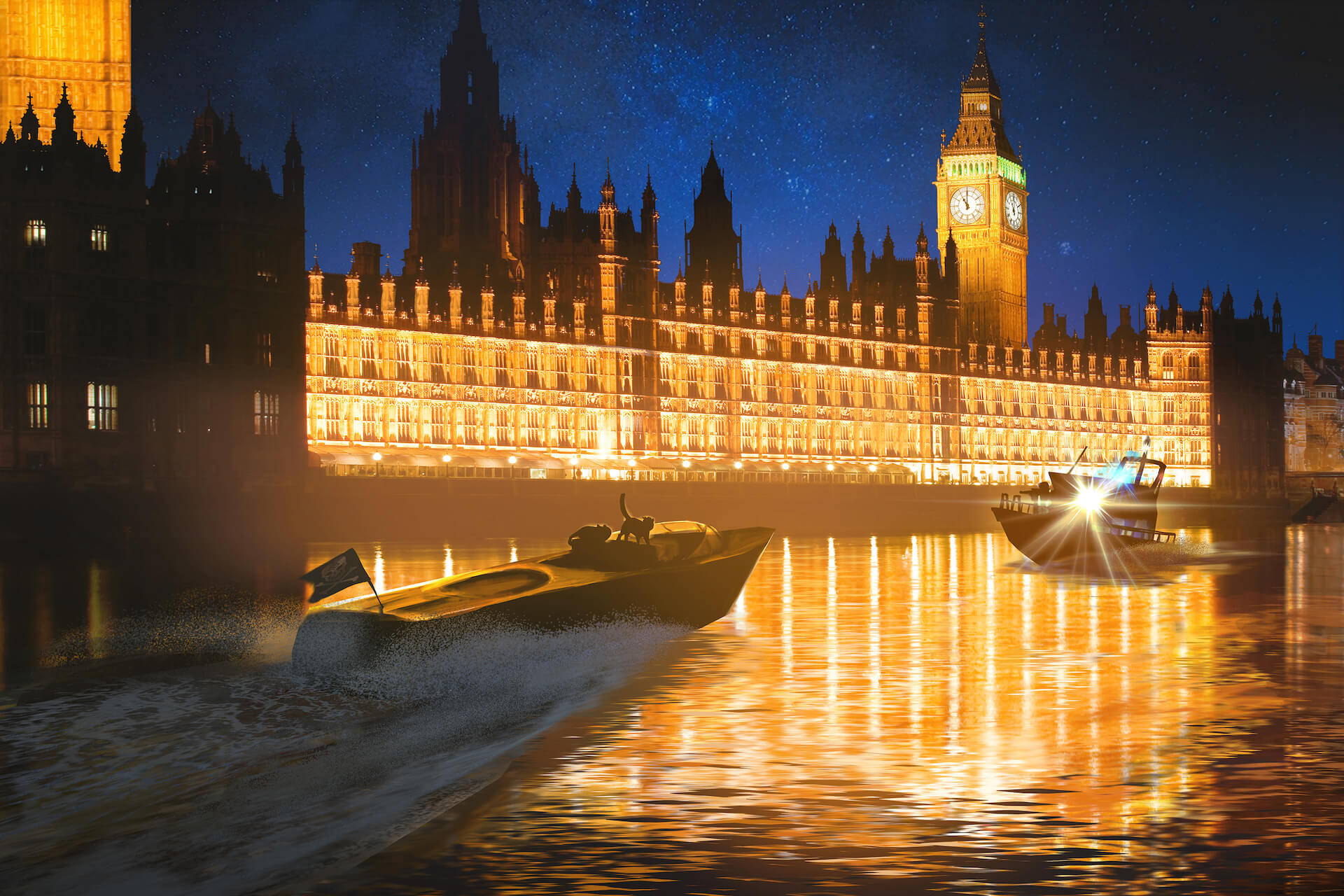 with Robyn Lawrence - Royal College of Art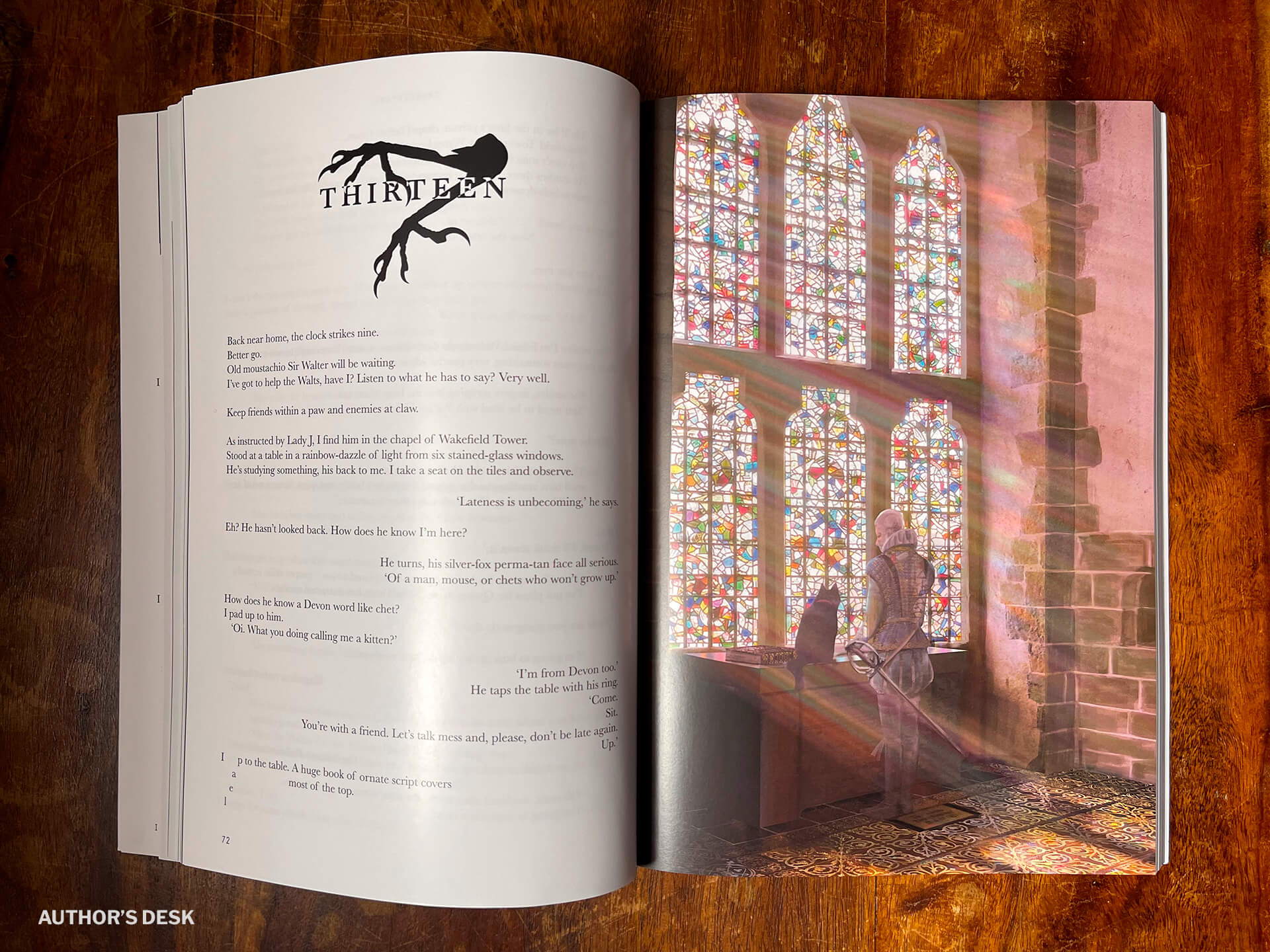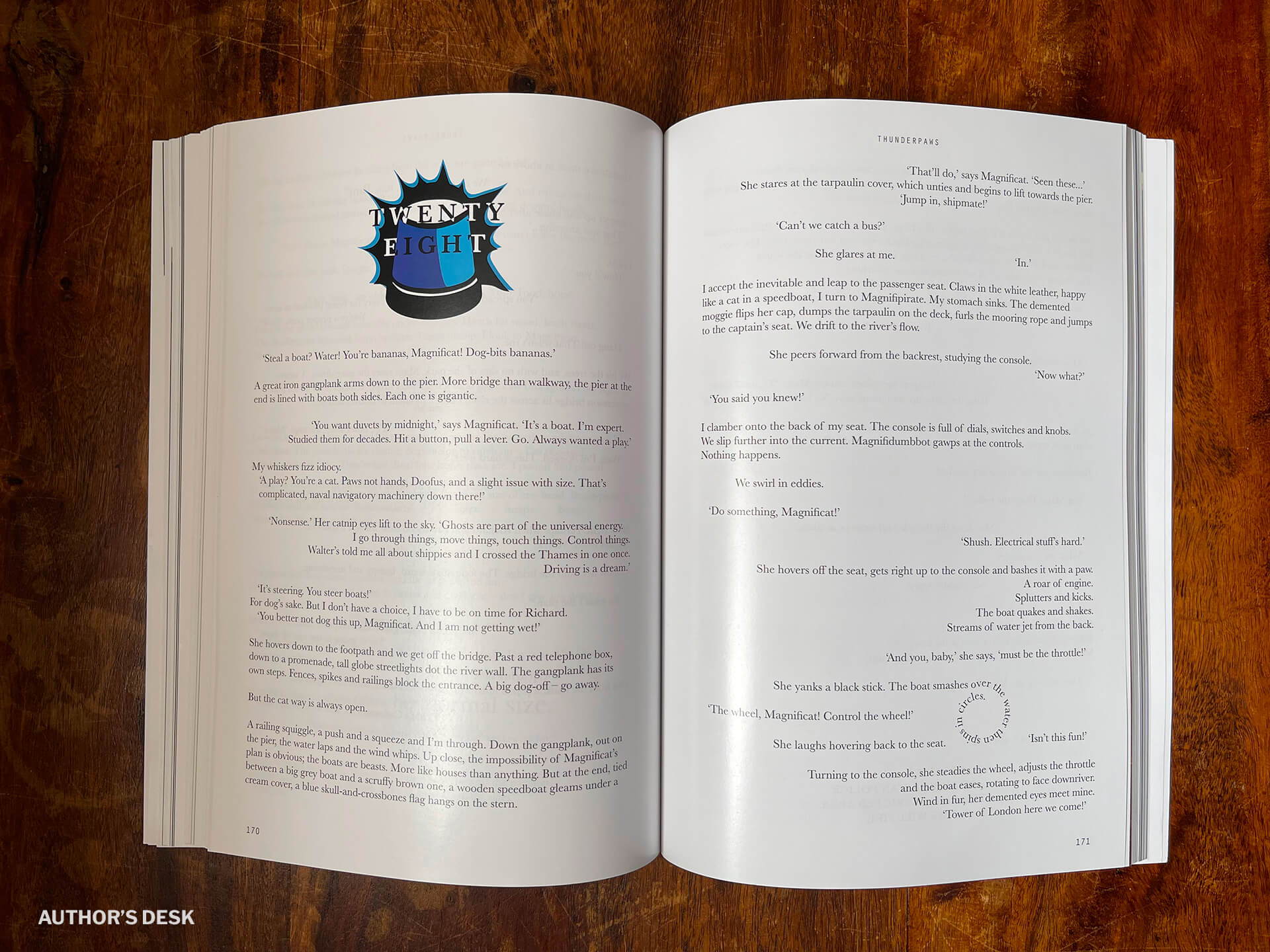 'I cannot recommend it enough,
achieves something really special.'
– Becks, Wiltshire
'Enjoyed it immensely
because it was unpredictable.'
– Sharon, Rutland
'A truly delightful read.
Fun, experimental and glorious.'
– Emma, Neath
'Kept me reading all day
and I read it in a day.'
– Katie H, UK
'Thunderpaws is the best
cat book I've ever read!'
– Jackson, Tokyo
'Tremendously unusual, eccentric,
weird and wonderful.'
– John D, UK
'Smart, funny and incredibly cat-like…
really made me laugh out loud…'
– Erin, Devon
'Exciting and thrilling, charming
and heart-warming. I loved it!'
– Maddy, Merseyside
'Loved this book
sooooo much!'
– Lucrecia, Florida

Wickedly funny
Twist and turns a plenty
Hillarious and delightful
Must read
Visually stunning
Essential for cat and London lovers
Magnificent book
Couldn't put it down
Original and imaginative
Ben lives in London and has been owned by cats (and dogs) across multiple continents for years. He's currently neck-deep in the sequel: Thunderpaws and the King.
How will you
experience Thunderpaws?
Last first editions available: