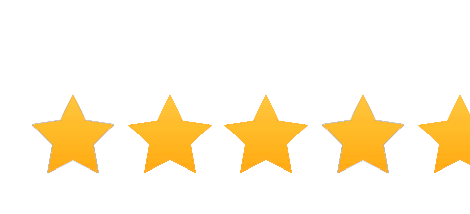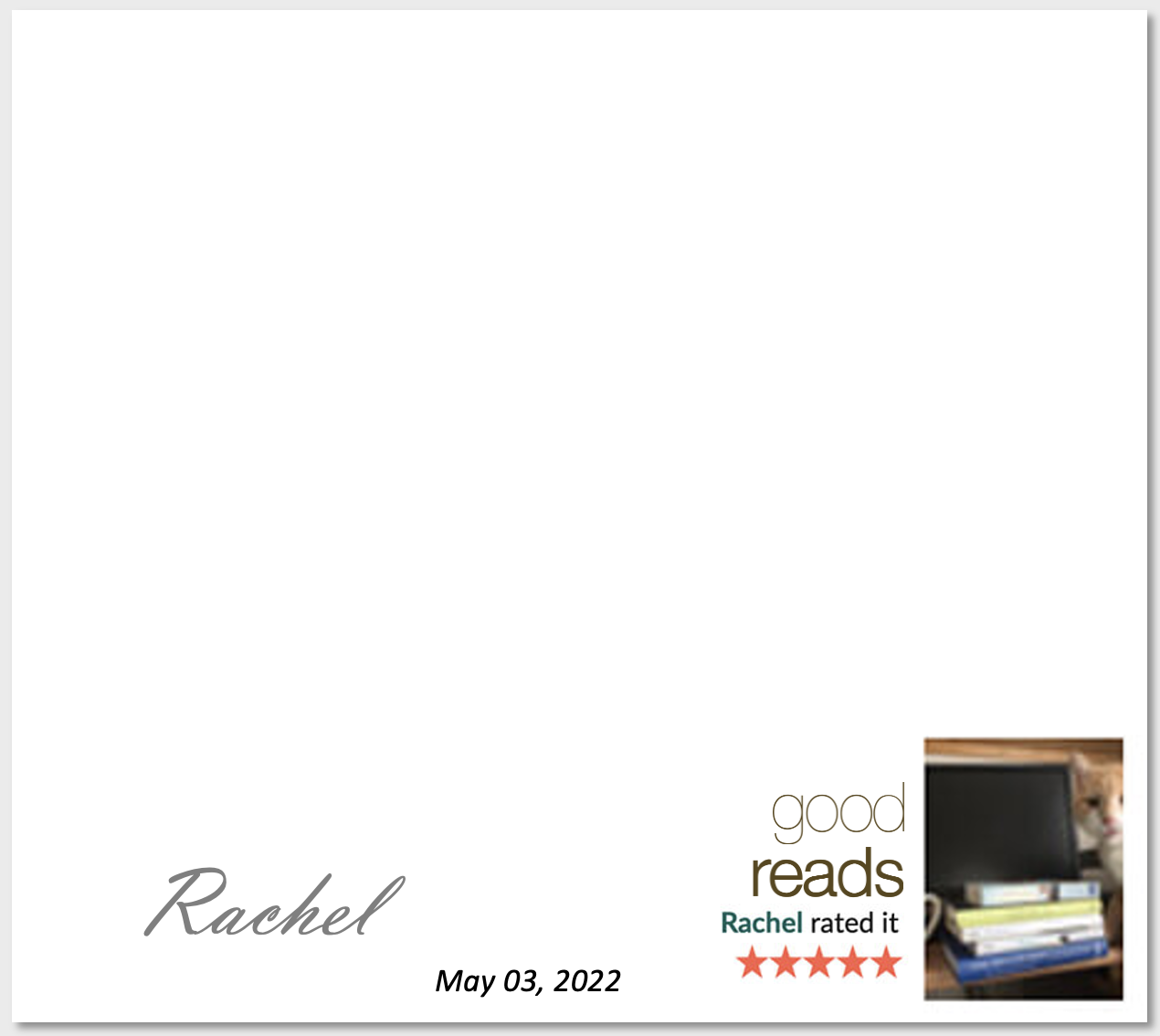 "This is a wonderful read for anyone aged 9 to 90!
Think Harry Potter meets Horrible Histories…

I'm in my 50's and enjoyed it immensely.
I fell in love with Teufel and look forward
to reading more of his adventures in the future.

It is obvious the author is owned by a cat
or has been in the past as the cat mannerisms
are hilarious and very true to life.

The book is a piece of art and beautiful to hold
and read from and the illustrations are wonderful.

I'm not going to give much away
as you need to read this alone or with a child
and become lost in its magic xxx"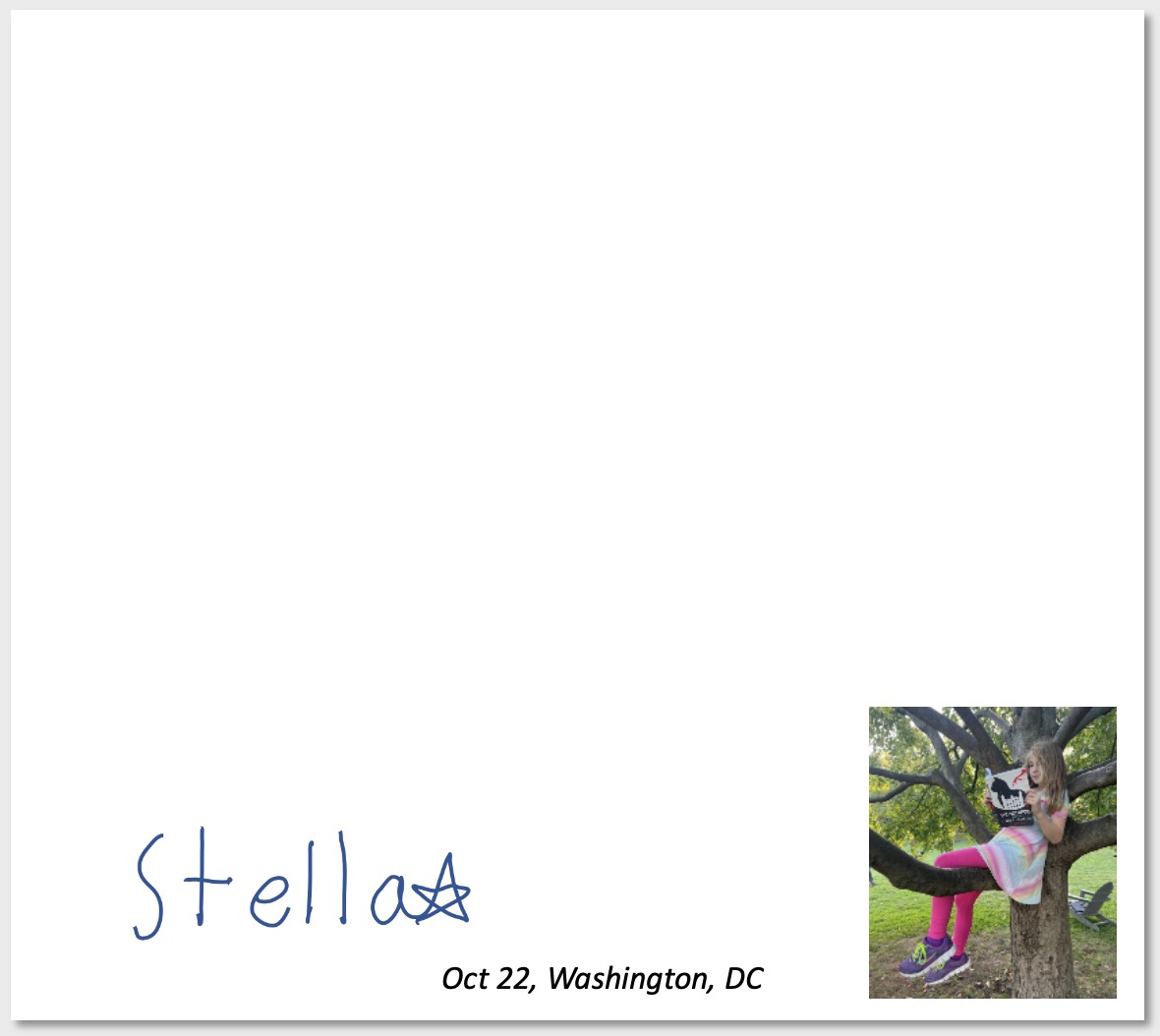 Thunderpaws and the Tower of London is a truly amazing fantasy.

Just keep this in mind: if you don't like scary books, you won't like this book. Ghouls, ghosts, dragons, giants––the list is endless. But if you don't like ghosts, this might change your mind. The ghosts are just like normal people (but, you know, ghosts). Also, parents: this book is semi-educational! The ghosts include Queen Anne Boleyn, Guy Fawkes, and Lady Jane Grey. All these ghosts want to kill the internet so they are forgotten about and can finally go to heaven.

Some of the cats are ghosts as well! Magnificat is a truly rude ghost cat. Citizen is by far the kindest ghost cat. Thunderpaws, aka Teufel, who is just a normal cat, is very confused by all this magic. Poor Thunderpaws wants nothing to do with the ghosts, but they accuse him of being the devil! Thunderpaws has to just lie his way out of this, and mess nothing up, and everything will be totally ok…

The book is funny and the illustrations are amazing.
I recommend this book to all you thrill lovers!

For your child's review featured here, please email: paws@thunderpaws.com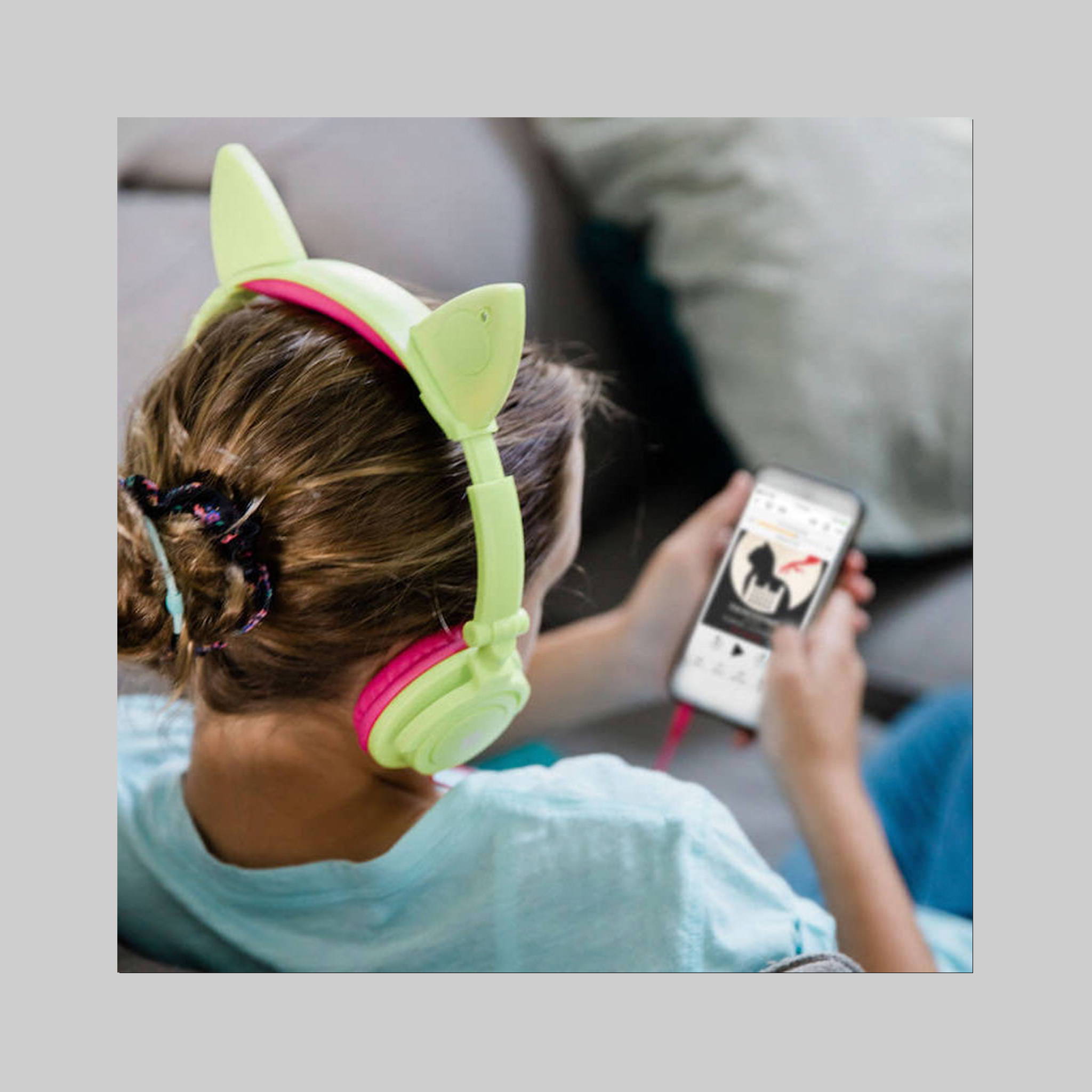 "DAUGHTER LOVED IT, COULDN'T PUT IT DOWN. ORDERED THE AUDIO AS WELL."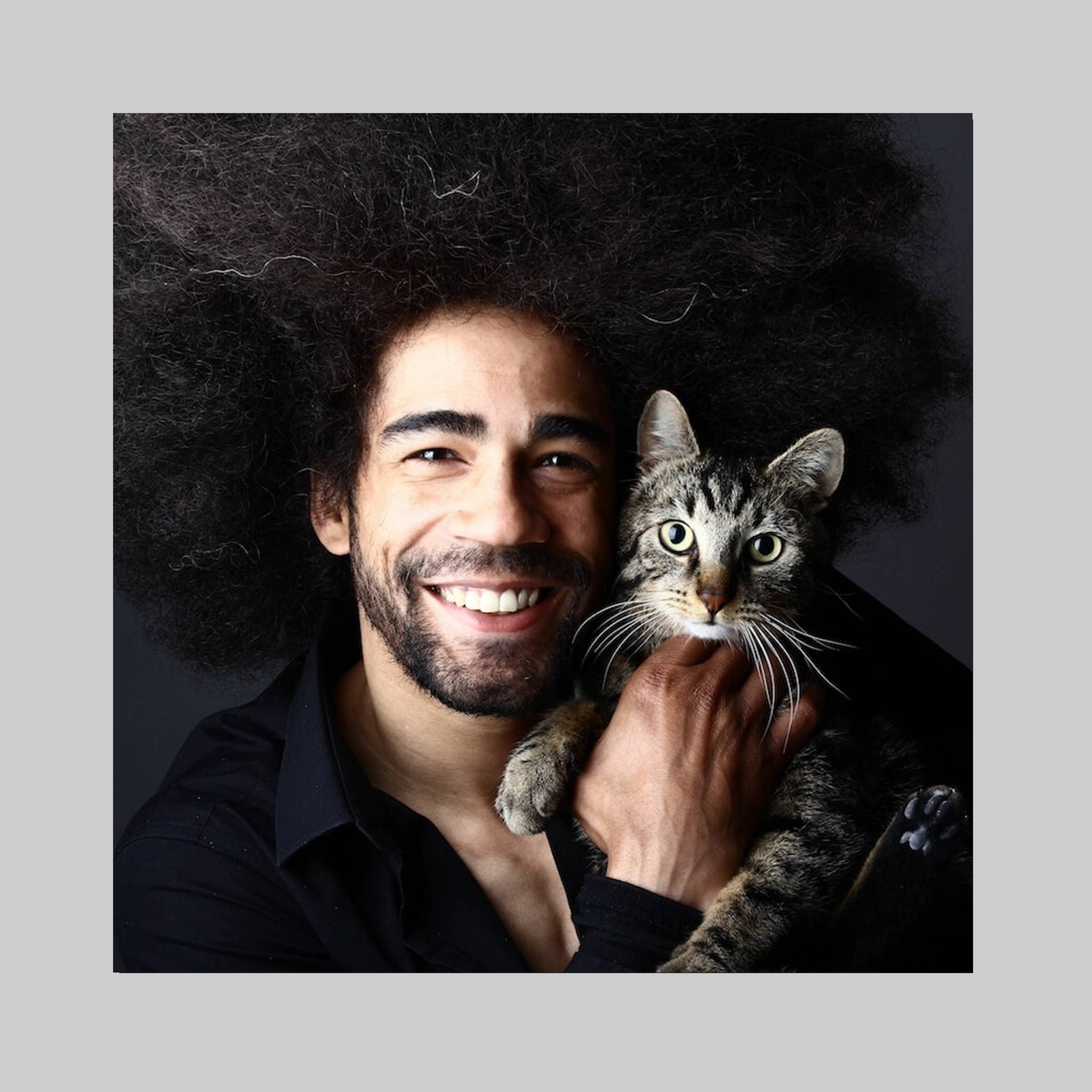 "FANTASTIC BOOK NEEDS TO BE READ BY ALL, REGARDLESS OF AGE. SUCH A FUNNY READ."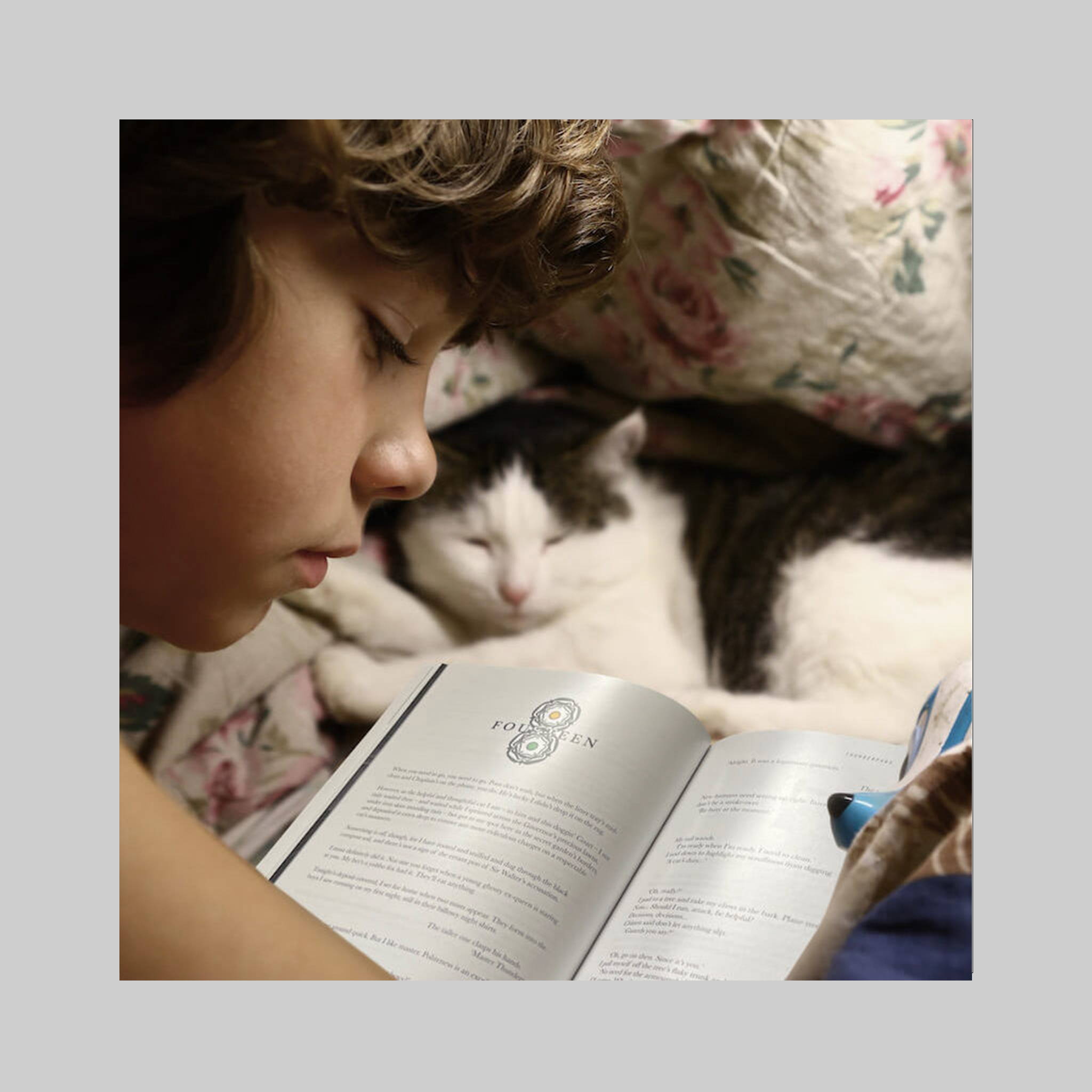 "MY NEPHEW
LOVED THE BOOK."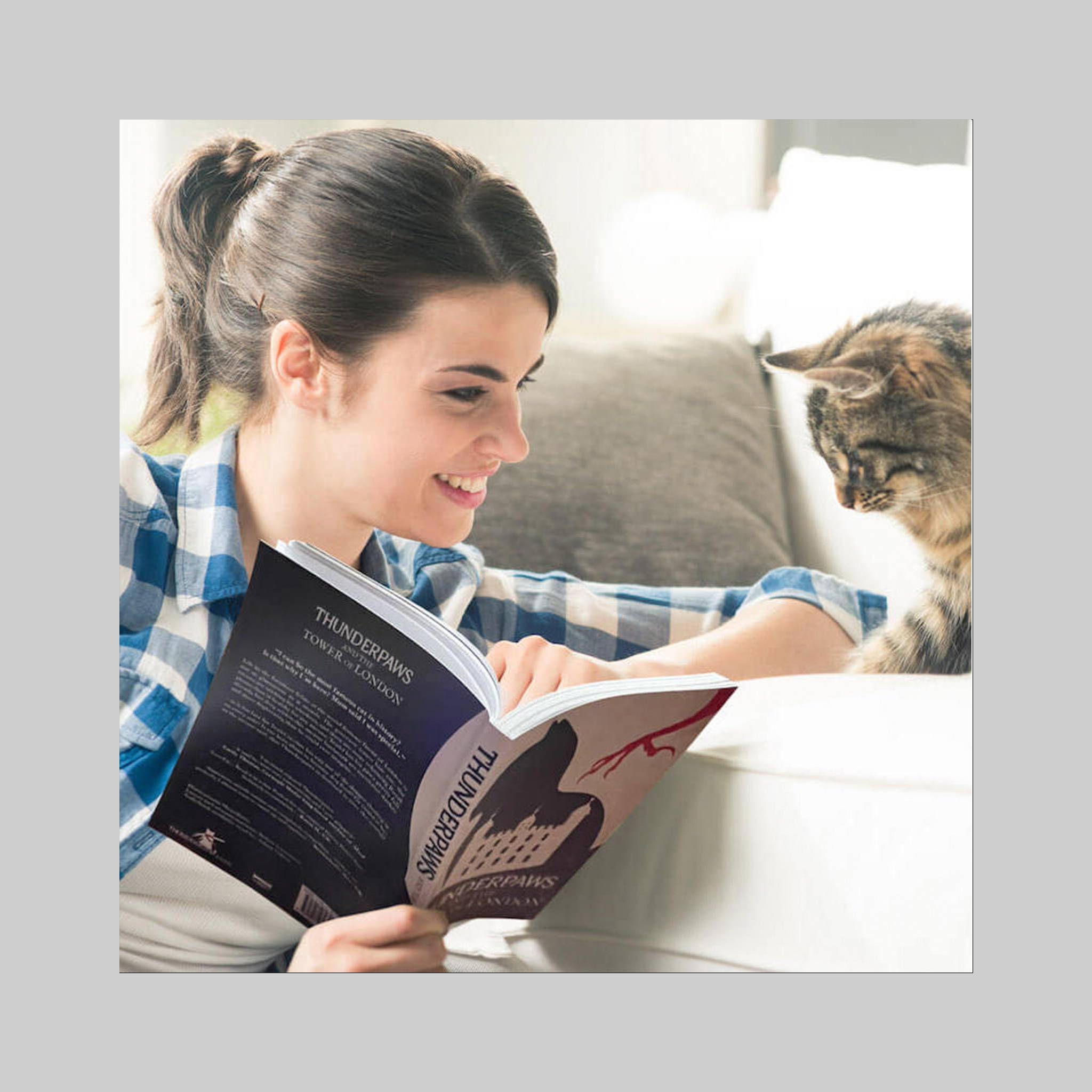 "ULTIMATE POWER LIES IN THE CHARACTERISATION OF THE HERO HIMSELF..."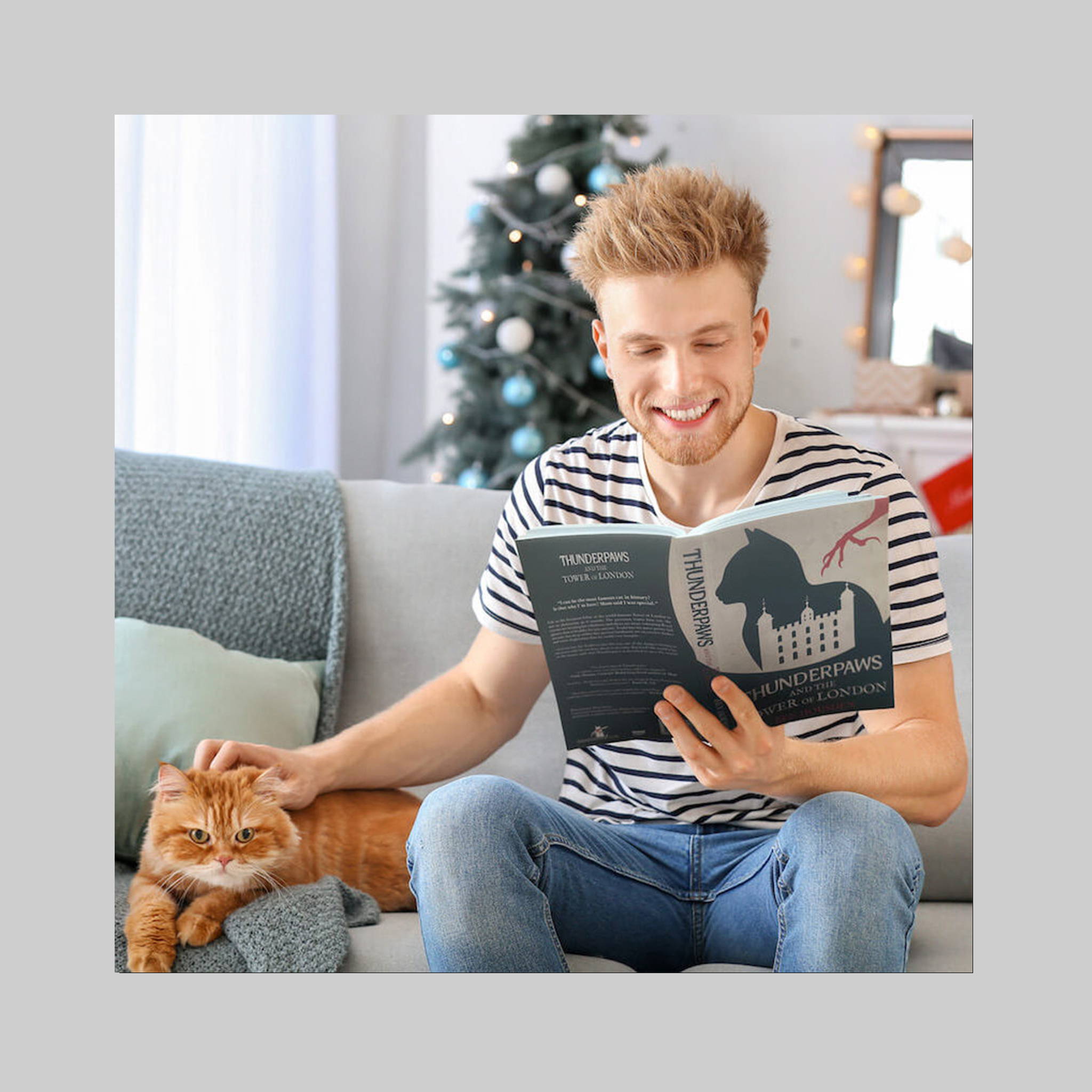 "SCENES THAT WILL HAVE YOU GIGGLING AND SHAKING YOUR HEAD WITH AMAZEMENT."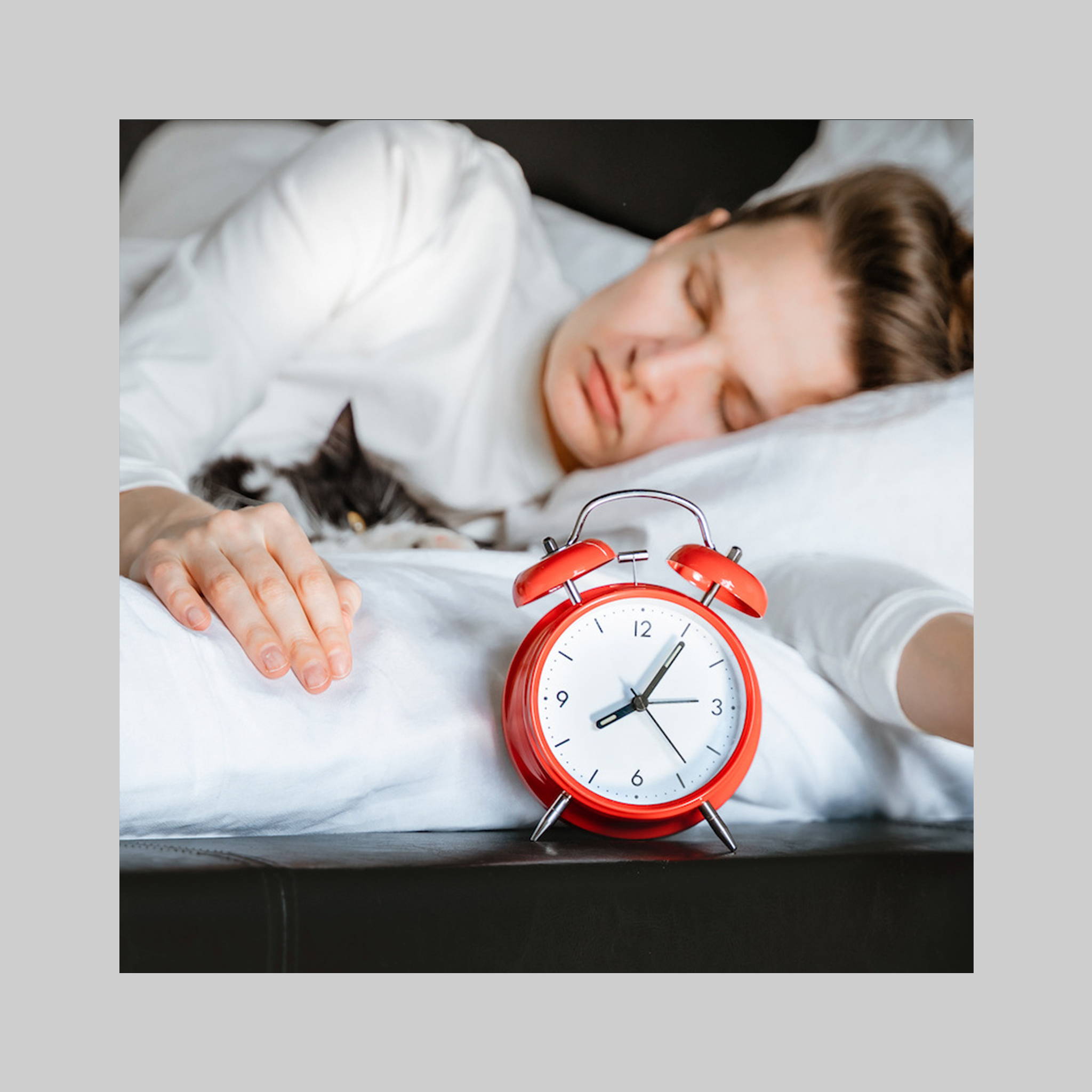 "PLAYING HAVOC WITH MY SLEEP ROUTINES - JUST
A FEW MORE PAGES..."

"MIGHT BE THE NEXT GREAT BRITISH PHENOMENON."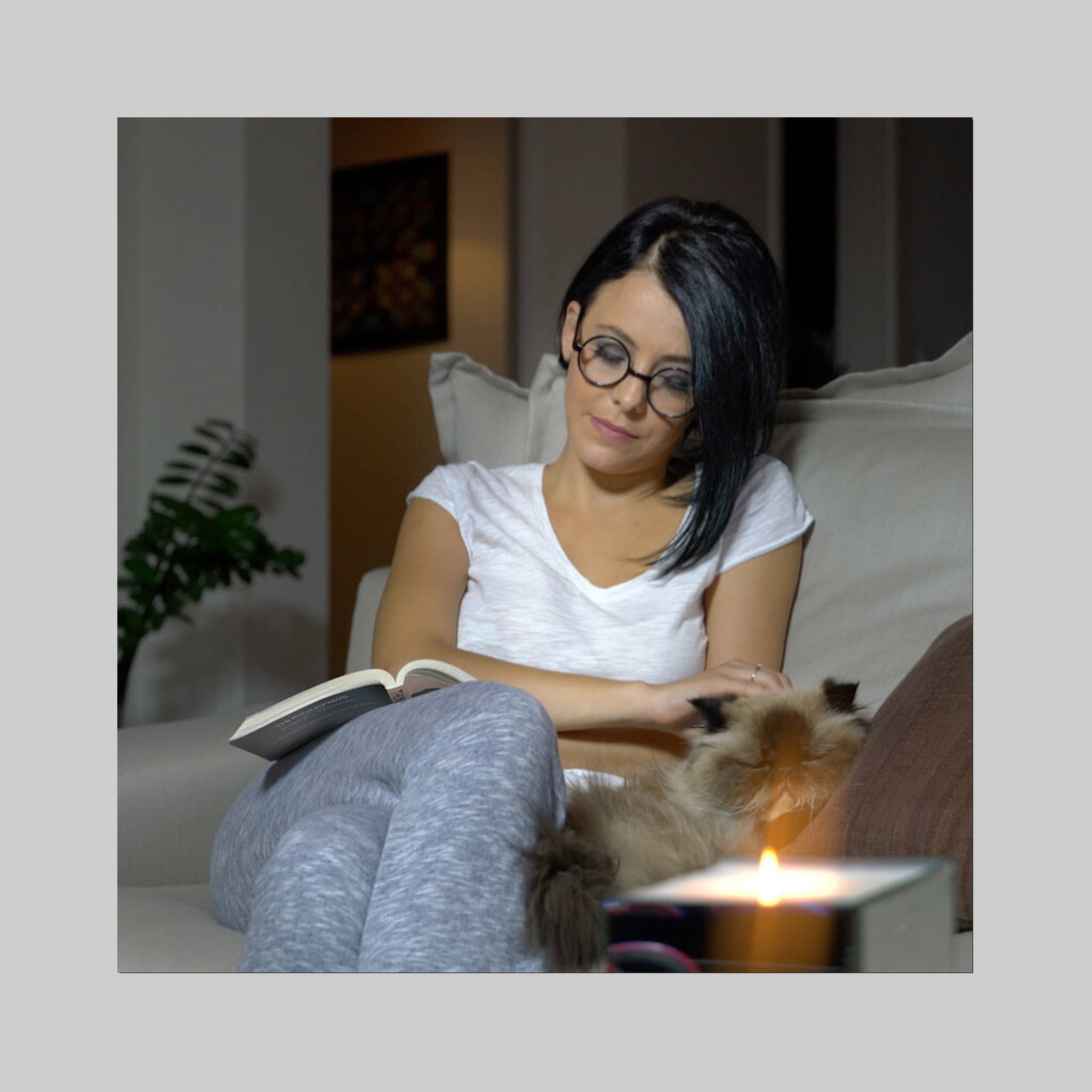 "KEPT ME IN SUSPENSE
AND I HAD TO READ IT ONE GO."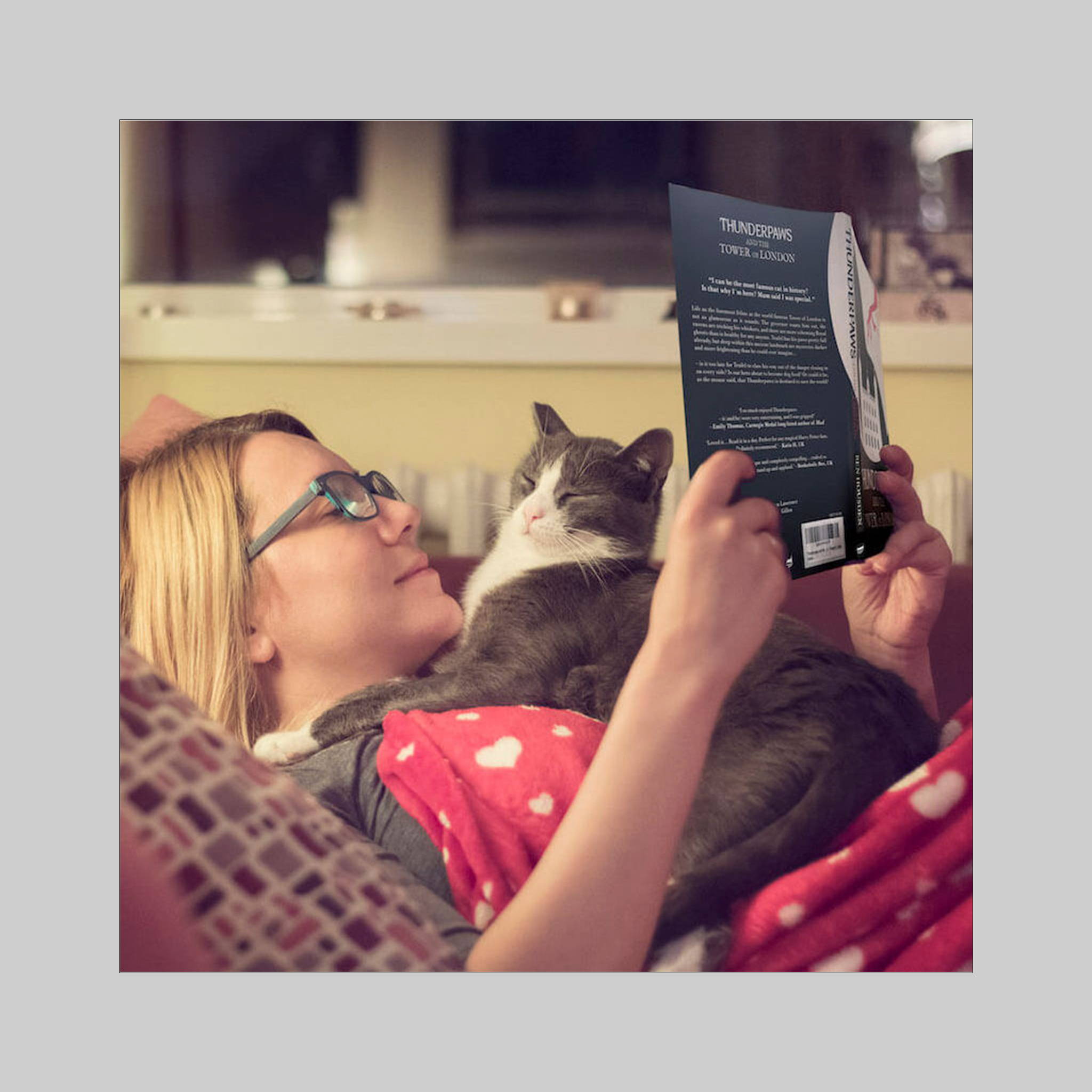 "INNOVATIVE, UNIQUE AND UTTERLY COMPELLING."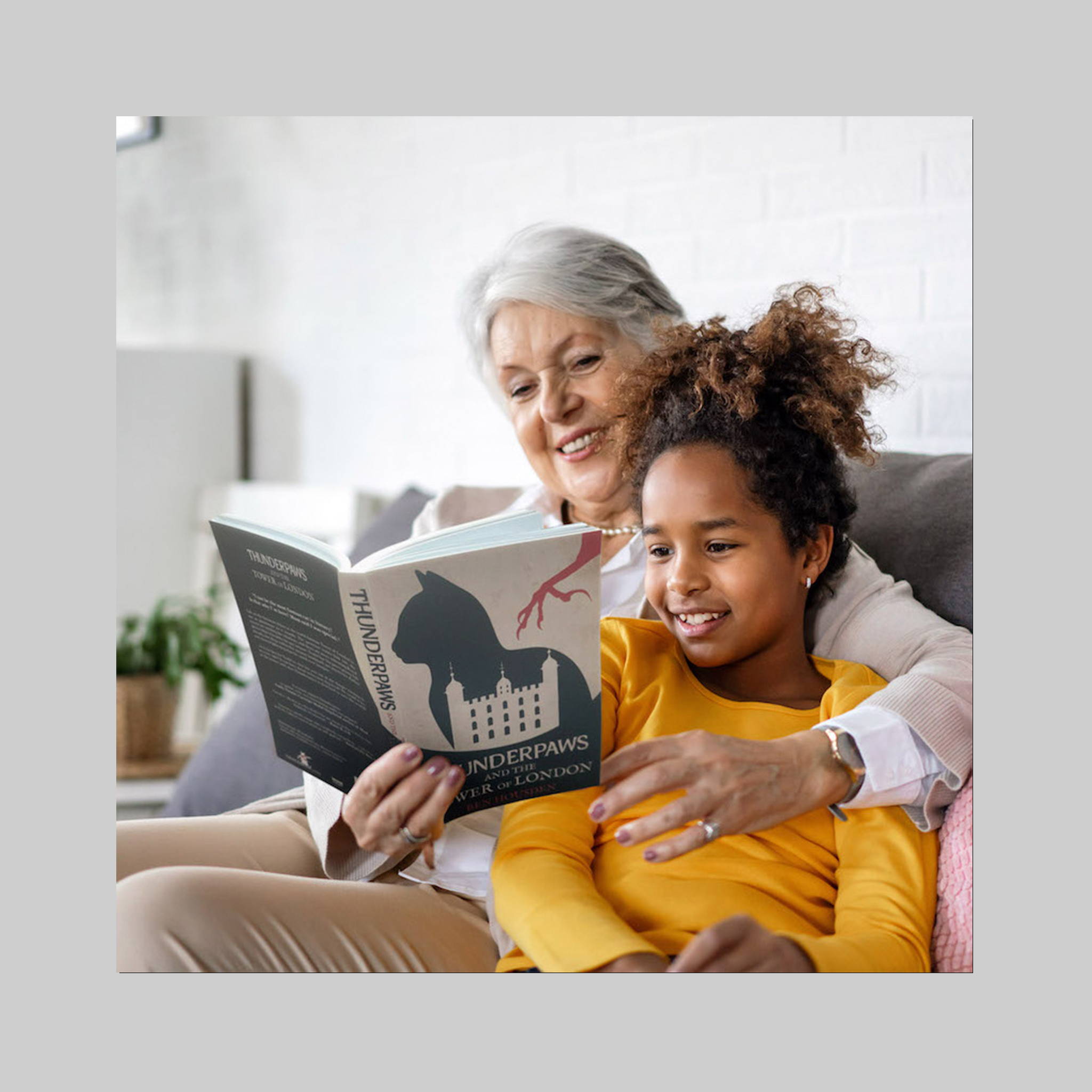 "I CAN BARELY WAIT TO SEE THE FILM VERSION."

"I AM LOVING THIS BOOK. TEUFEL IS FANTASTIC
- A NAUGHTY, FUNNY CHARACTER."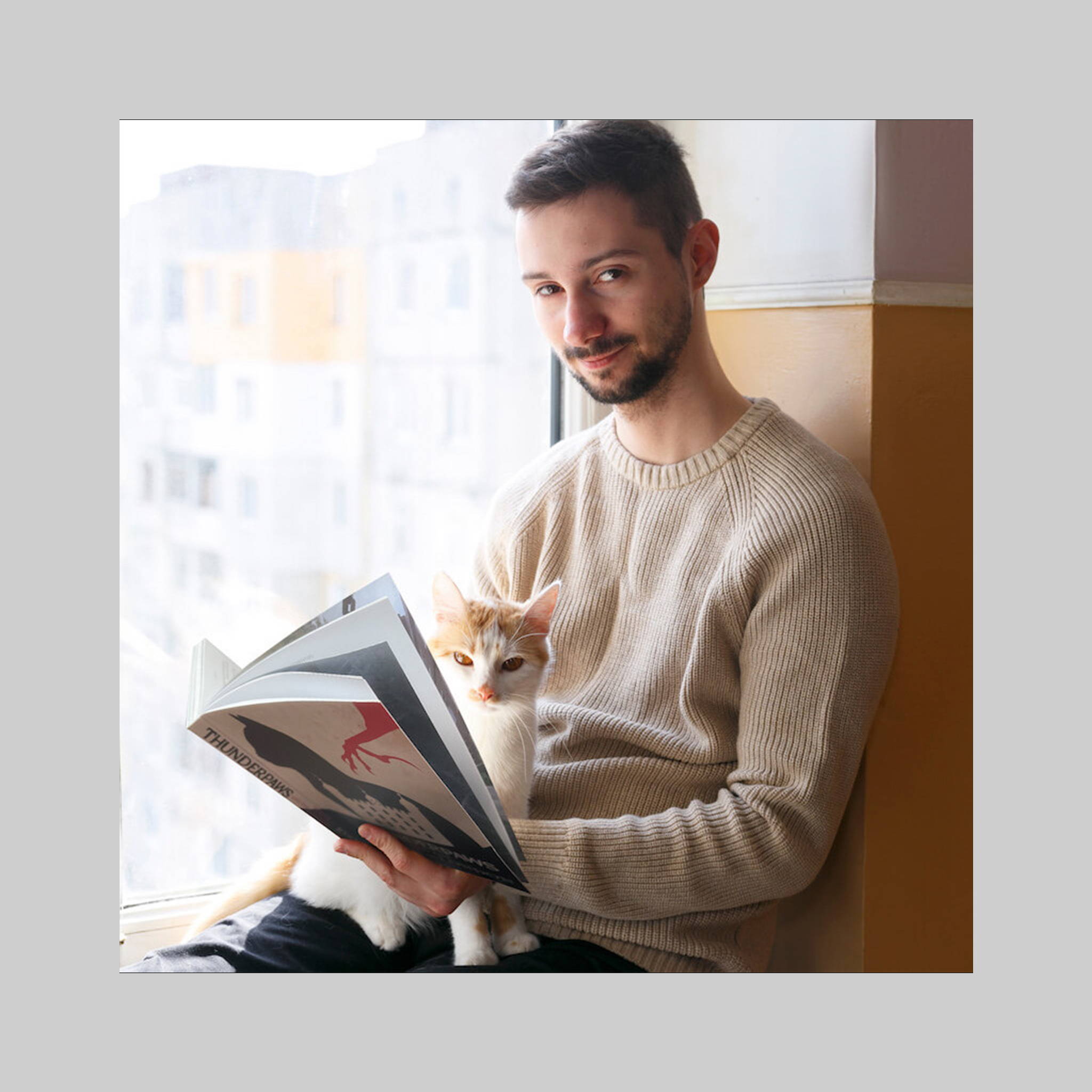 "READ, AUDIBLED AND RE-READ, WHICH MEANS I REALLY ENJOYED IT!!"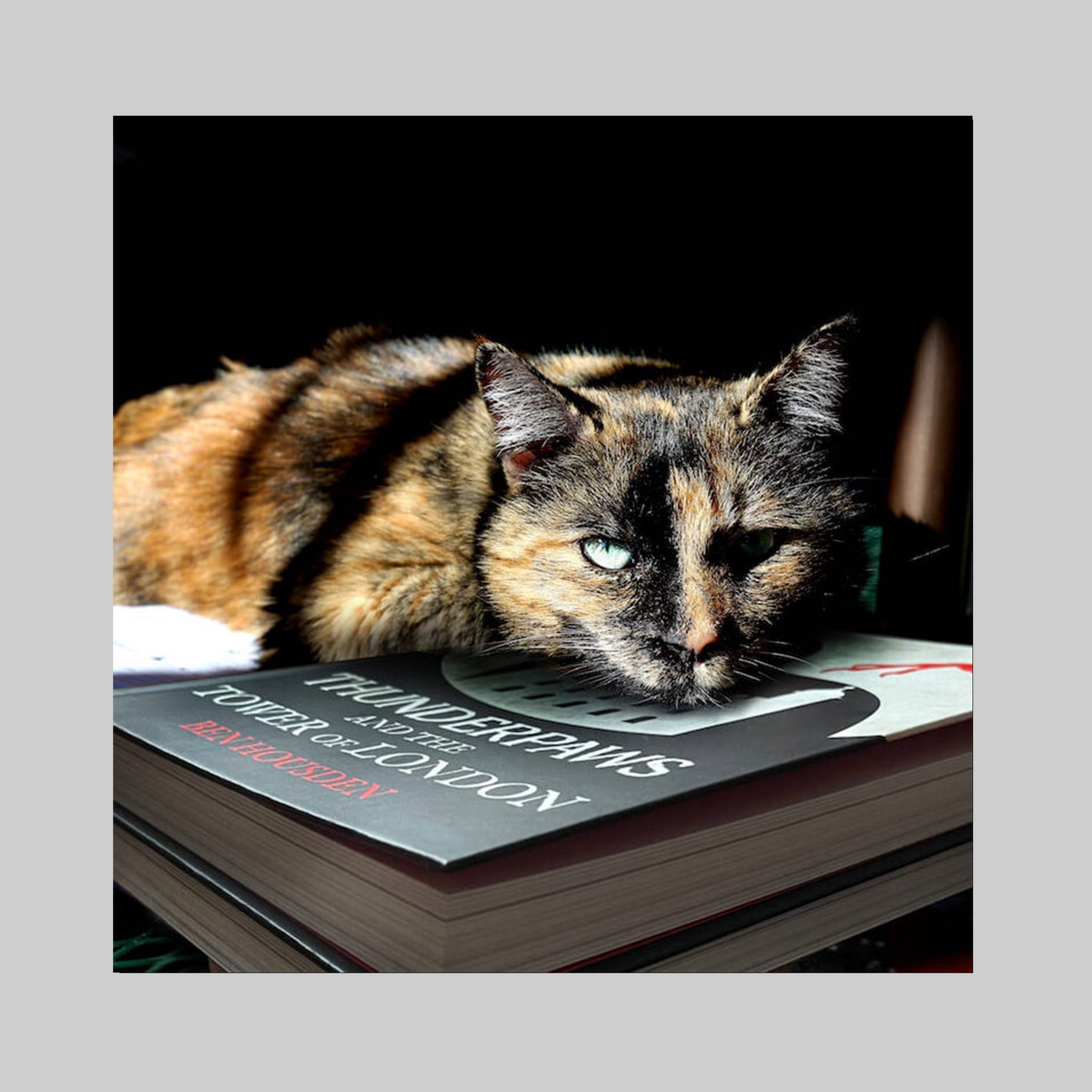 "THE DUDE
GIVES SECRETS
AWAY!"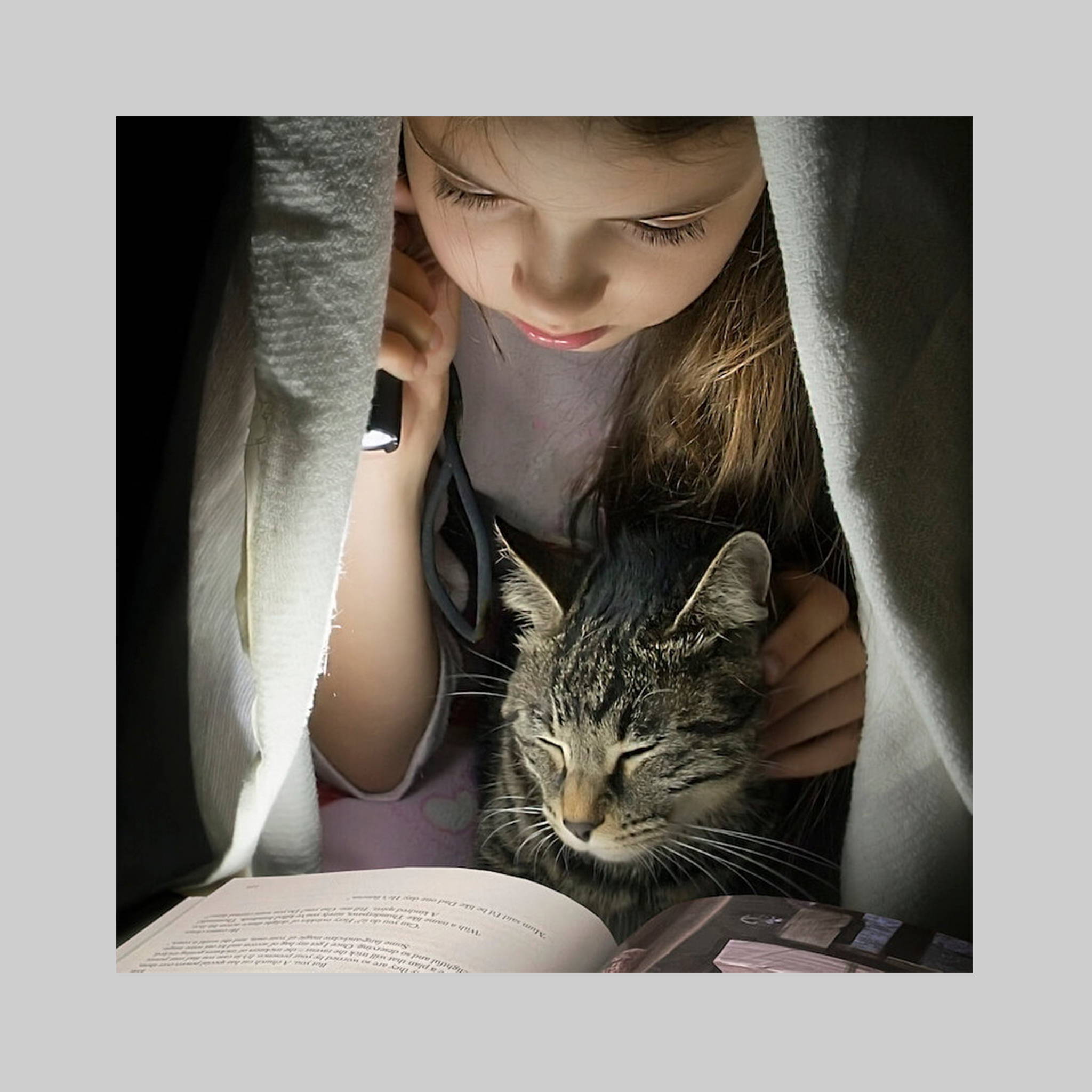 "DAUGHTER READ IT IN ONE SITTING, DELIGHTFUL."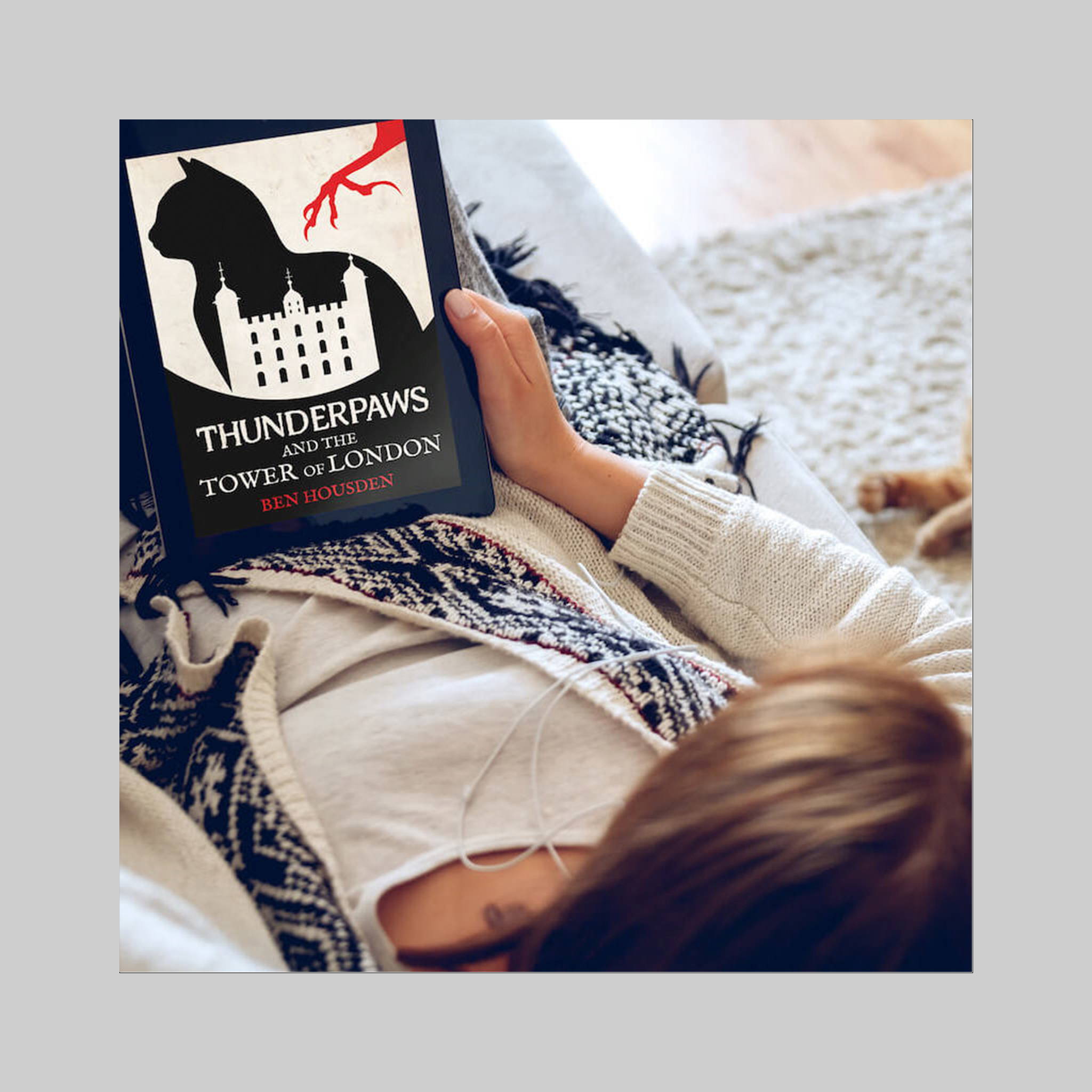 "CRAFTED
SO PERFECTLY,
I ALMOST WANT
TO STAND UP
AND APPLAUD."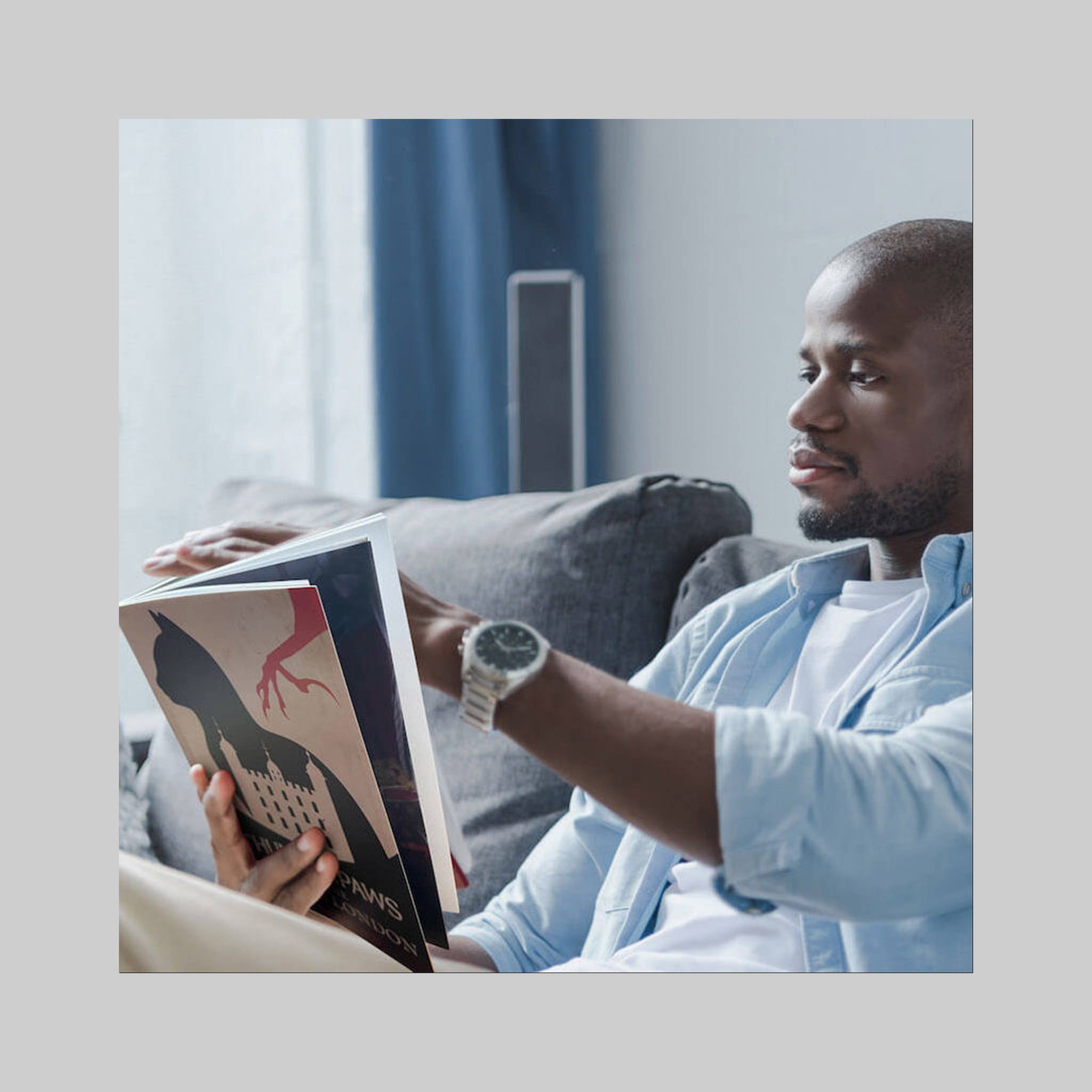 "THE BEST ANIMAL CHARACTERISATION
I HAVE EXPERIENCED."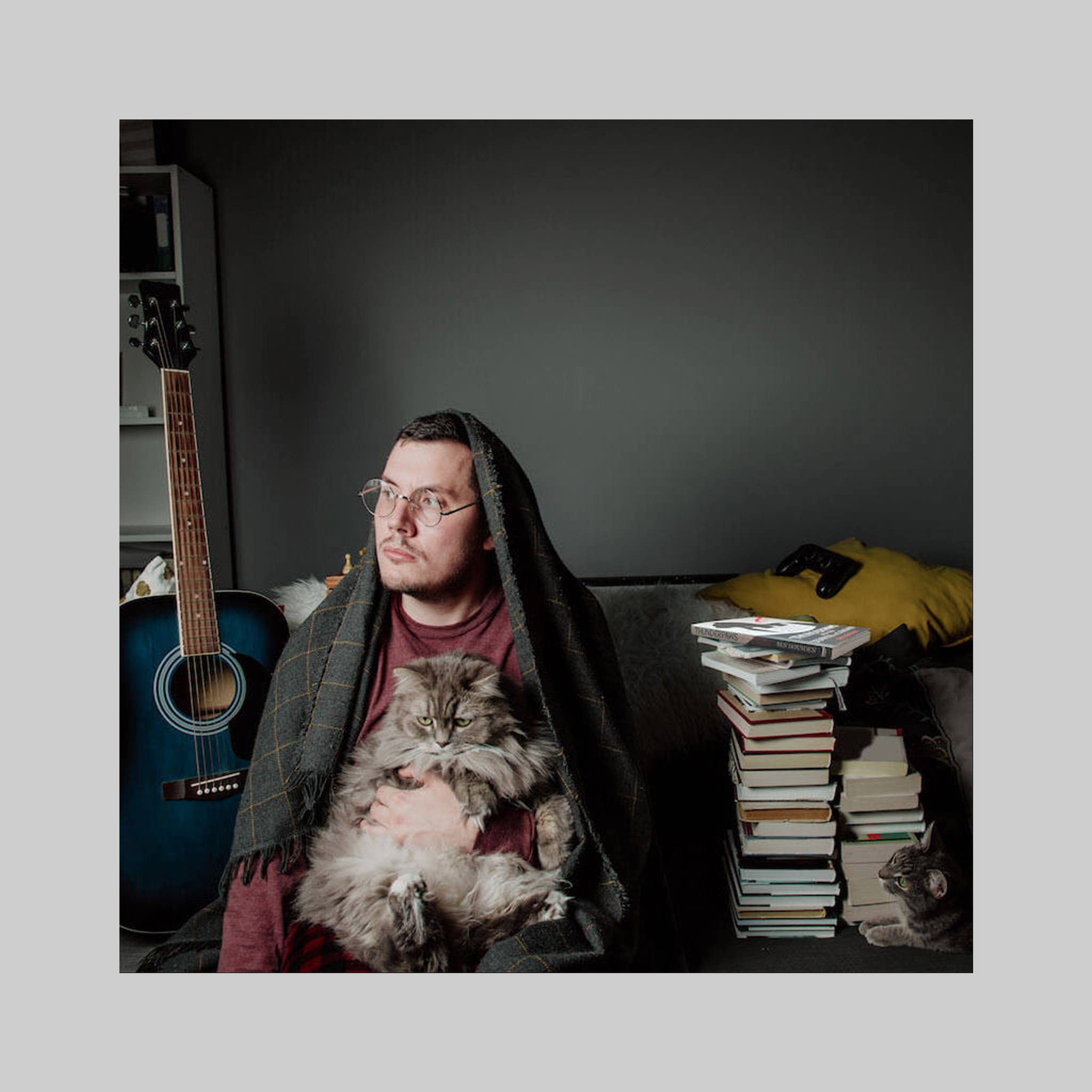 "JOYOUS
AND ENDLESSLY SURPRISING."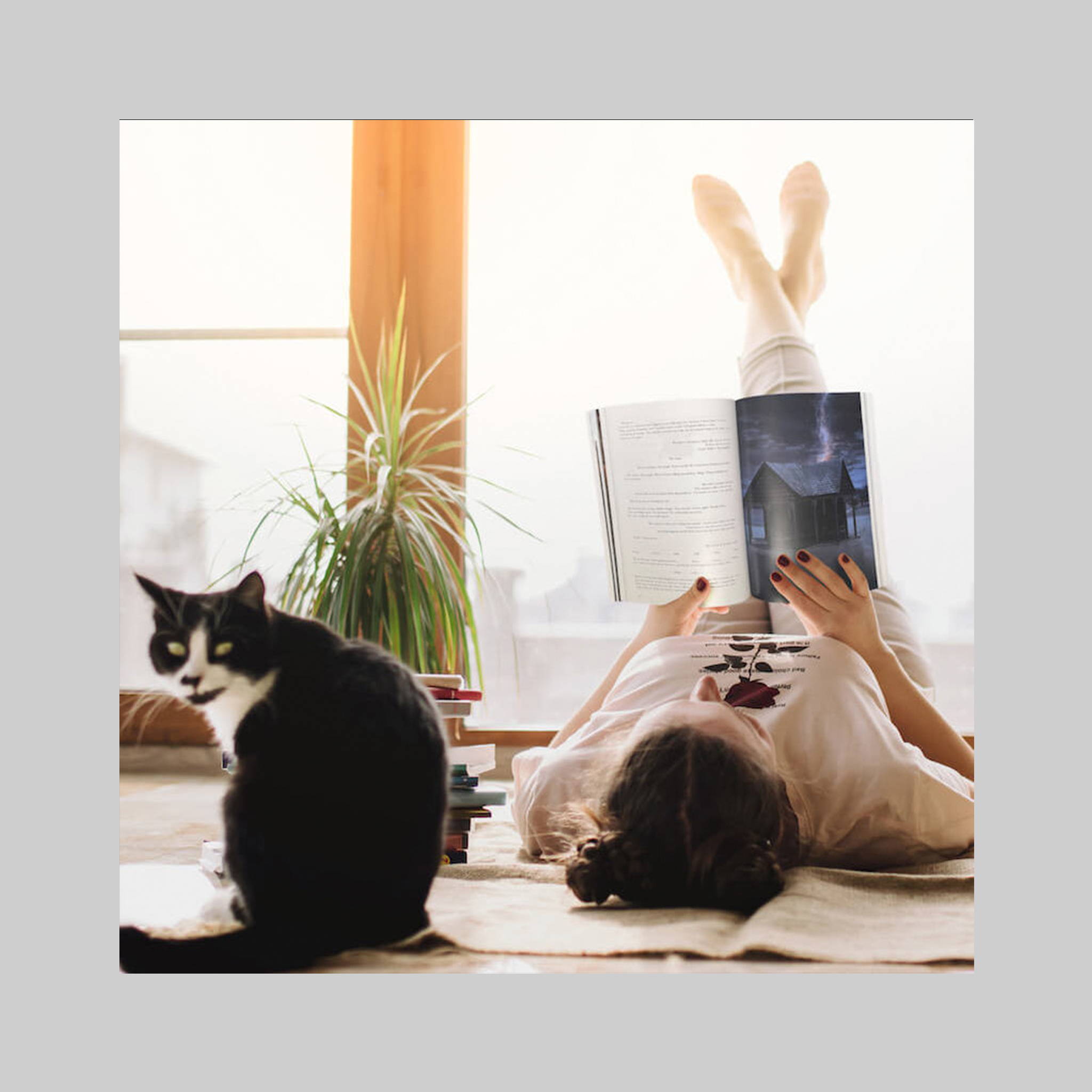 "THE VOICE AND CHARACTERS ARE PITCH PERFECT."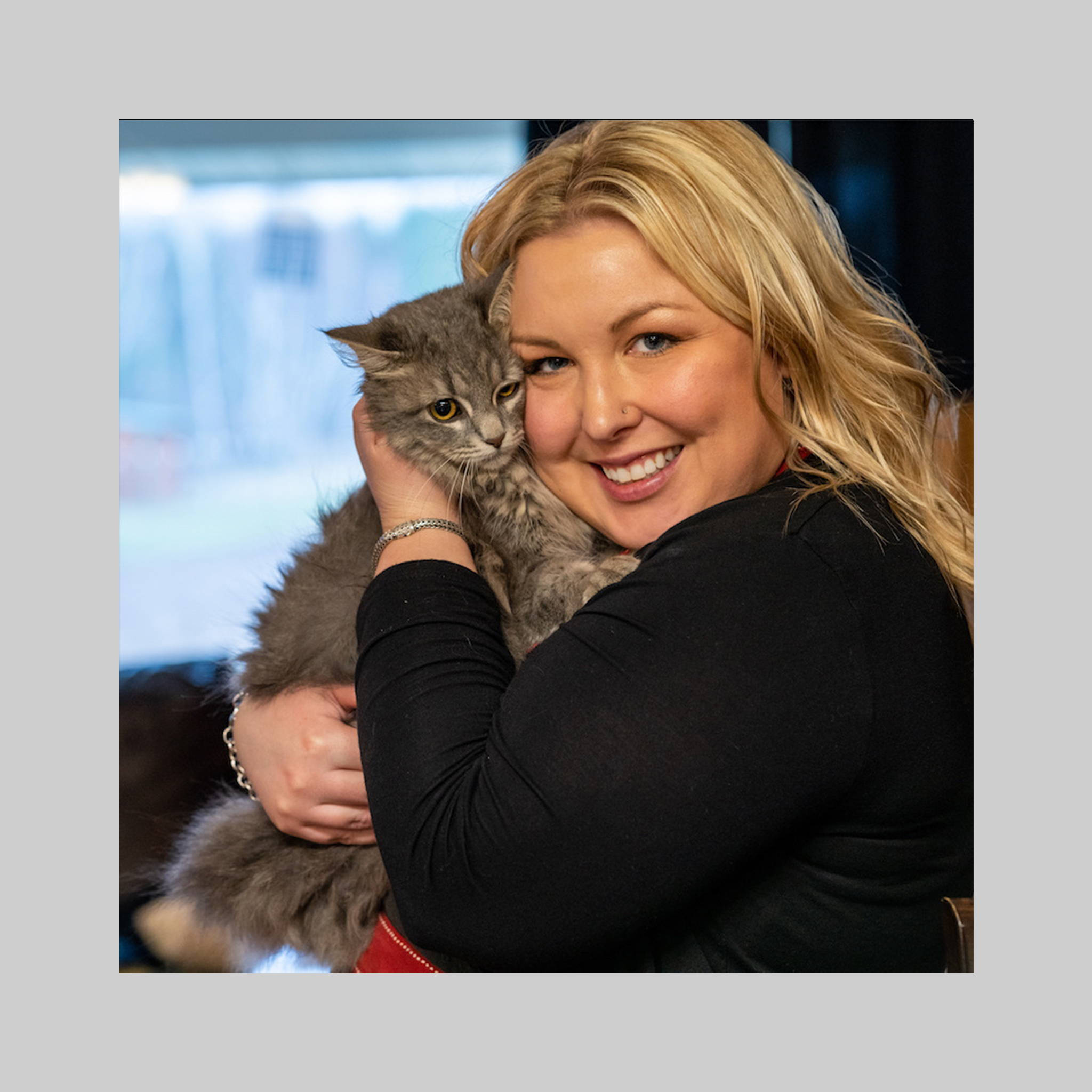 "MY NAME IS DORIS, NOT YOUR DOGGIN' THUNDERPAWS!"*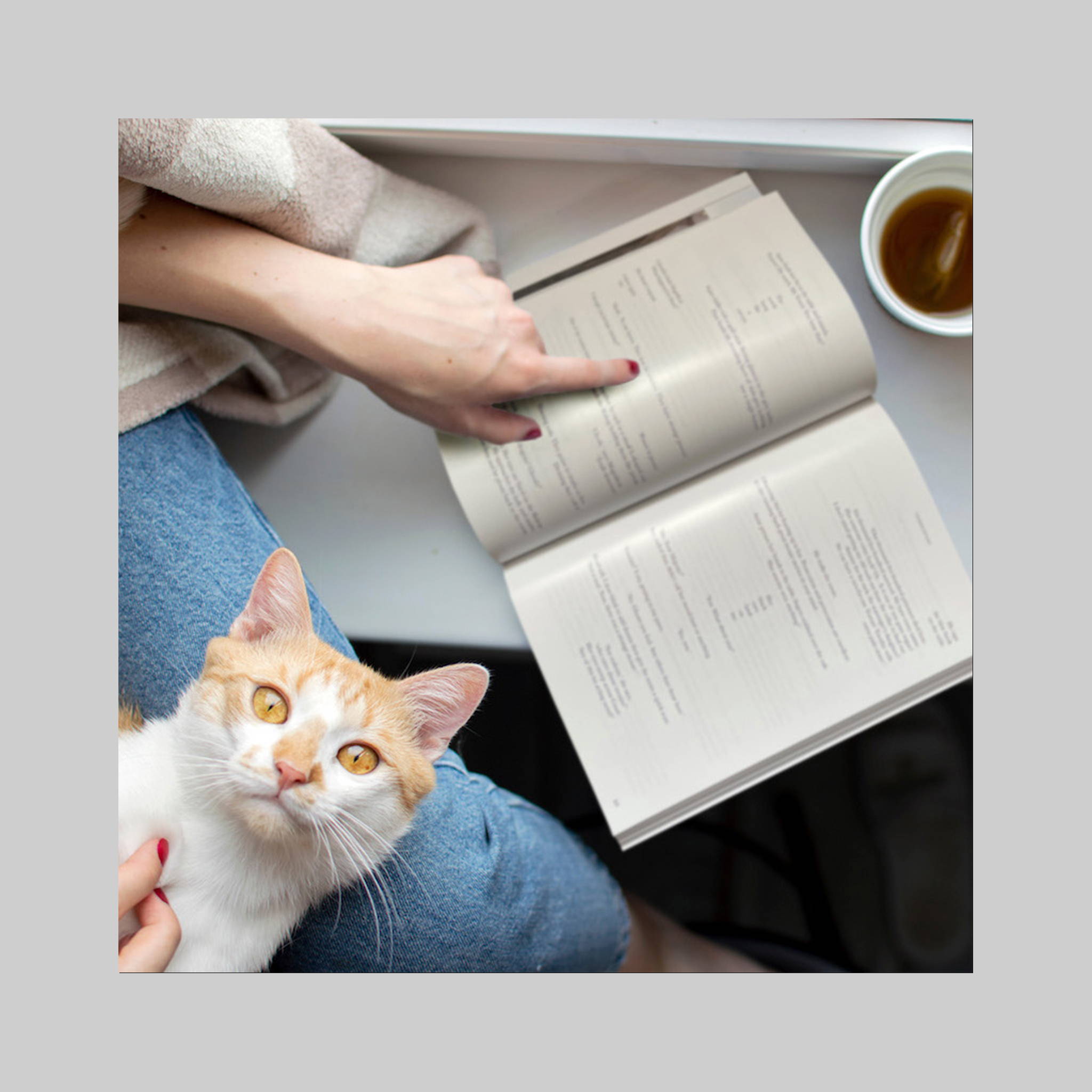 "SHOP NOW!
SHOP NOW!
OBEY THE CAT!"*